Introductions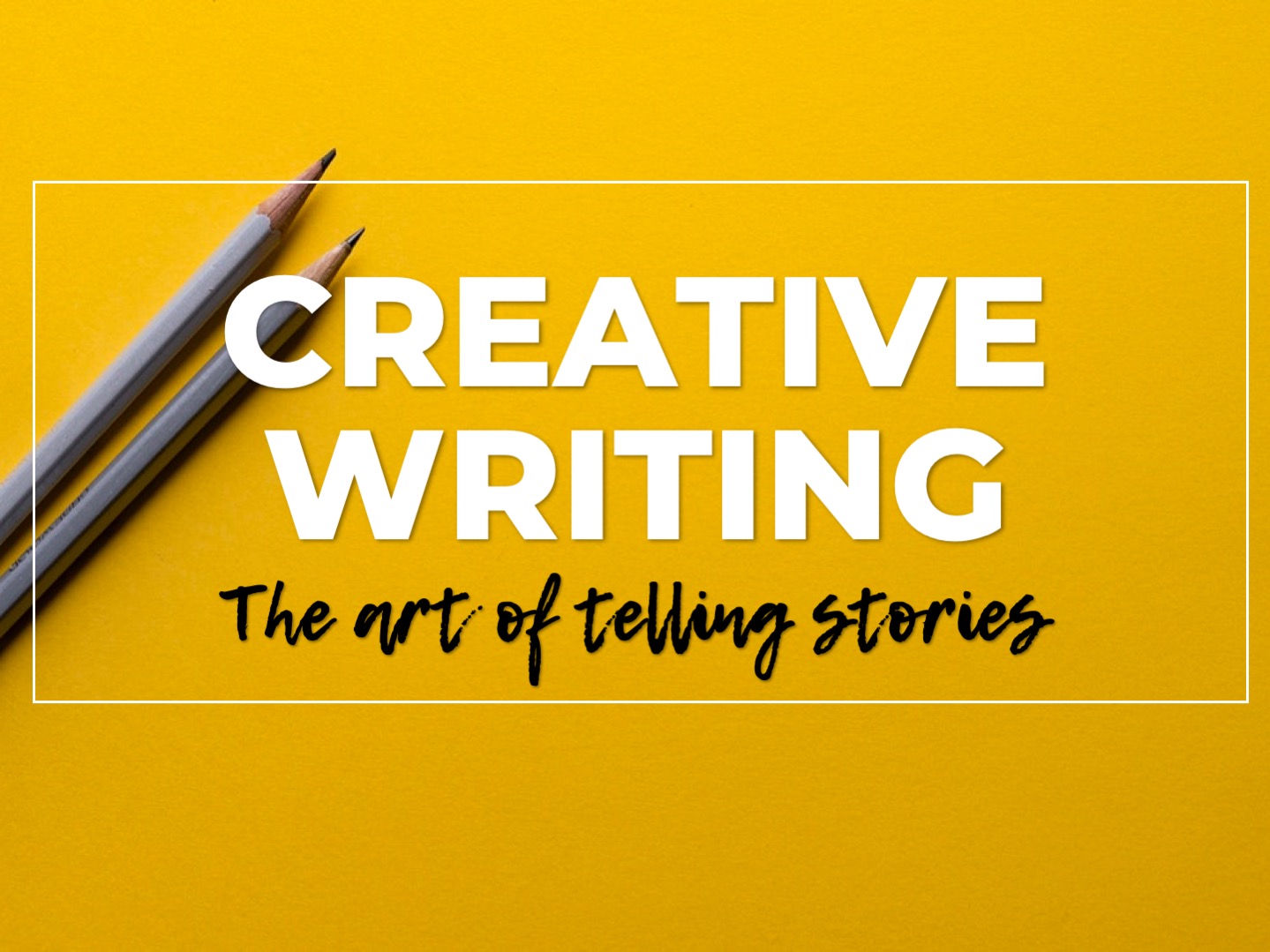 Transcript:
Hey there #Creatives!
Welcome to the CREATIVE WRITING Basics! The Art of Telling stories.
This is a quick and easy guide to the world of writing creatively. Check out the video for the whole lesson.
Feel free to share your creative writing output on any social media and use the following hastags!
#TheCreativePassport #TCPOnlineSchool #CreativeWritingAtTCP
We'll then ask your permission to share it here for others to be inspired too.
But first, introduce yourself in the below comment section, where you're from and how did you land in this class. :)